For instant readings click below, if not available, please visit our Shop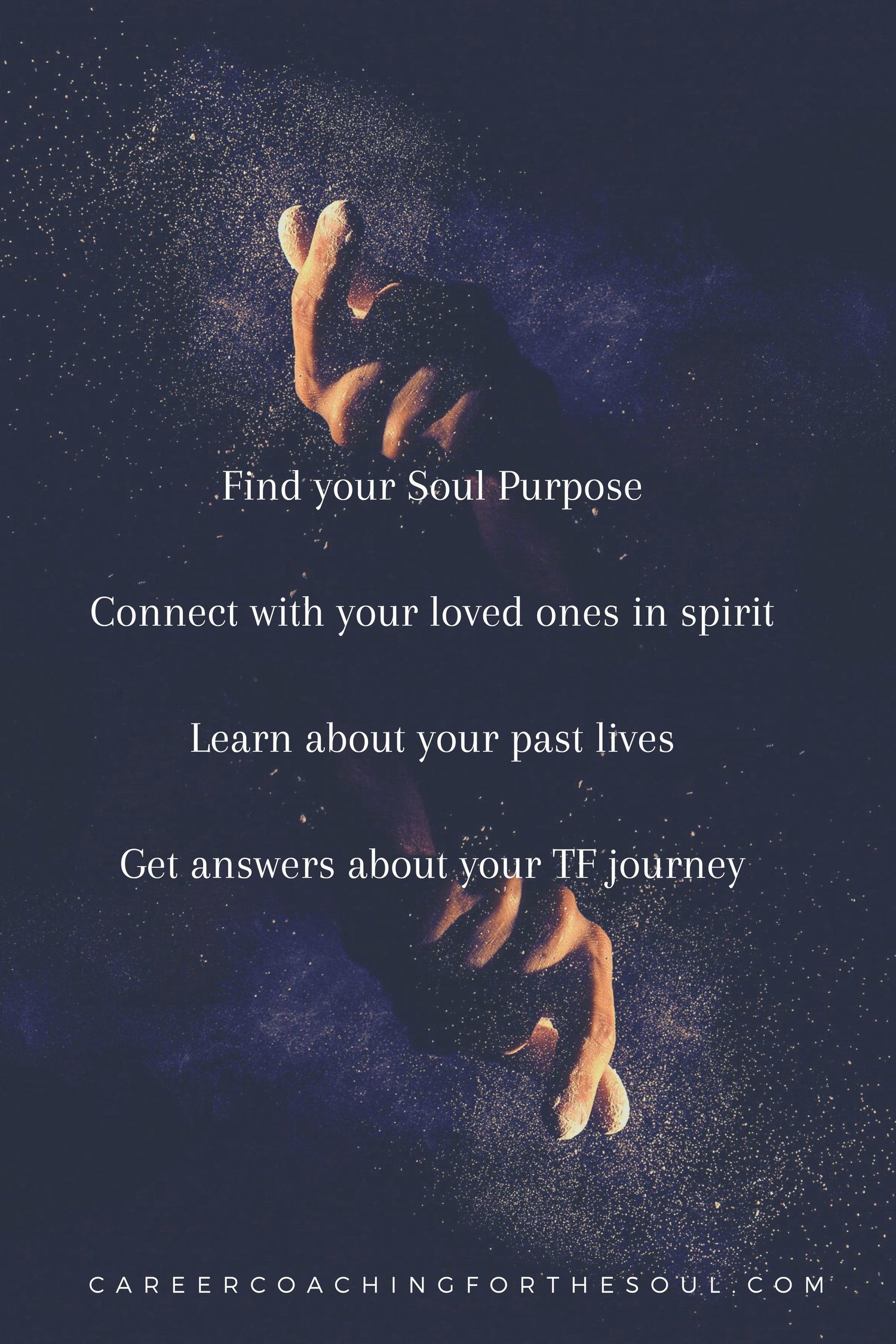 Hi there, my name is Priscila. I am an intuitive medium. I am here to guide you and help you to move out of pain and confusion and align with your soul. Readings can be done in English or Spanish.
Areas of Expertise
Finding your soul purpose
Mediumship (connect with loved ones in spirit)
Past lives readings
Twin Flames
Intuitive business consulting
Manifesting guidance
Email: soulcareercoaching@gmail.com
About me
I was born and raised in Costa Rica and moved to the U.S. during one of my major career shifts. I have gone through a few spiritual awakenings. I am an empath, twin flame, intuitive medium and channeler. I live in New England with my two sons. I am looking forward to serving you!
Email: soulcareercoaching@gmail.com